Residential Security
With years of experience in the security industry, we have the skills, knowledge and manpower to provide a high quality service at an affordable price to customers looking for home security cameras St Louis needs. Our offerings include Security Cameras, Alarm Systems, Access Control, & Data Cabling in the St. Louis Missouri area, 24 hours a day, 365 days a year.

Commercial Security
Our company specializes in the security cameras St Louis industry and we can install and configure security cameras for your place of business in a matter of days. Our team is highly knowledgeable with solutions that fit small, midsize, and large business models.

Government Security
Being in business over 10+ years has given us the ability to fine tune our installation and all solutions that we offer to many residential and commercial companies. However we are set up to offer government grade security in the St Louis area.
We combine our business security systems with customizable
automation solutions to meet your needs
With over 10 years' experience in the industry, we have the skills, knowledge and manpower to provide a highly quality service at an affordable price. Covering all of the St Louis area, 24 hours a day, 365 days per year. If you need Security Cameras St Louis we are the company to call!
We are a well-established professional company with over 10 years' experience within the industry. Our expertise spans over two generations and continued success in our core areas has allowed us to continually expand our team and invest in training, qualifications and new technology to provide a service that is truly second to none. We have made strategic advancements into the world of Security Cameras St Louis and will continue to advance everyday. With our state of the art technology, we have been able to excel in the Video Surveillance Industry.
We rely on our experience to deliver a job well done. We don't cut corners or use unreliable parts and when we complete a job, its safe in the knowing that's it's been done by a qualified expert and we guarantee all work to this degree. The fact that we are able to get a job done right, first time means no unnecessary return visits or expense is required and this saving is naturally passed back to you, our customer. We listen intently to your requirements to make sure that when we arrive to your location, we are fully prepped and stocked to carry out the job in the minimal amount of time and of course, at the best rate! Security Cameras St Louis is not the only service we offer, we also offer Access Control and Burglar Alarms in the St Louis Area.
With the finest team of professionals working within our company, we have the ability to offer superior quality at competitive prices. Security Cameras St Louis will give you an honest assessment of the work needed and the time we expect it to take and then provide a price that you will find hard to beat elsewhere. The price we quote to you is always the price you pay with no hidden charges added to your bill and no false promises. Don't suppress on quality by using under qualified companies to carry out your work, you could end up paying the price. Use a trusted professional with decades of experience – US! For further information, to get a quote or to further discuss your requirements, give us a call today and talk directly to one of our experts.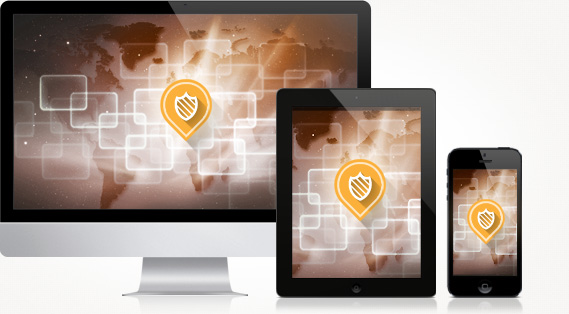 Security Plus Managing and monitoring your security from almost anywhere in the world!
View Details
Security Cameras St Louis
Why people choose us?
Choosing a business security solution is one of the most important decisions you will make.
With the number of robberies and thefts ever increasing, it is necessary for business owners to keep their premises secure. Fortunately, cutting edge security and…

Access control presents a completely new way for people and business owners to feel secure and gain control over their residential or commercial environments. Perfect…

Benefits of Having a Burglar Alarm For Your Business Small businesses pop up left and right across the city of St Louis and abroad. It…